Hand Drawn Pet Portraits by Chrisara Designs
Below are some examples of recent pet portraits by Chrisara Designs.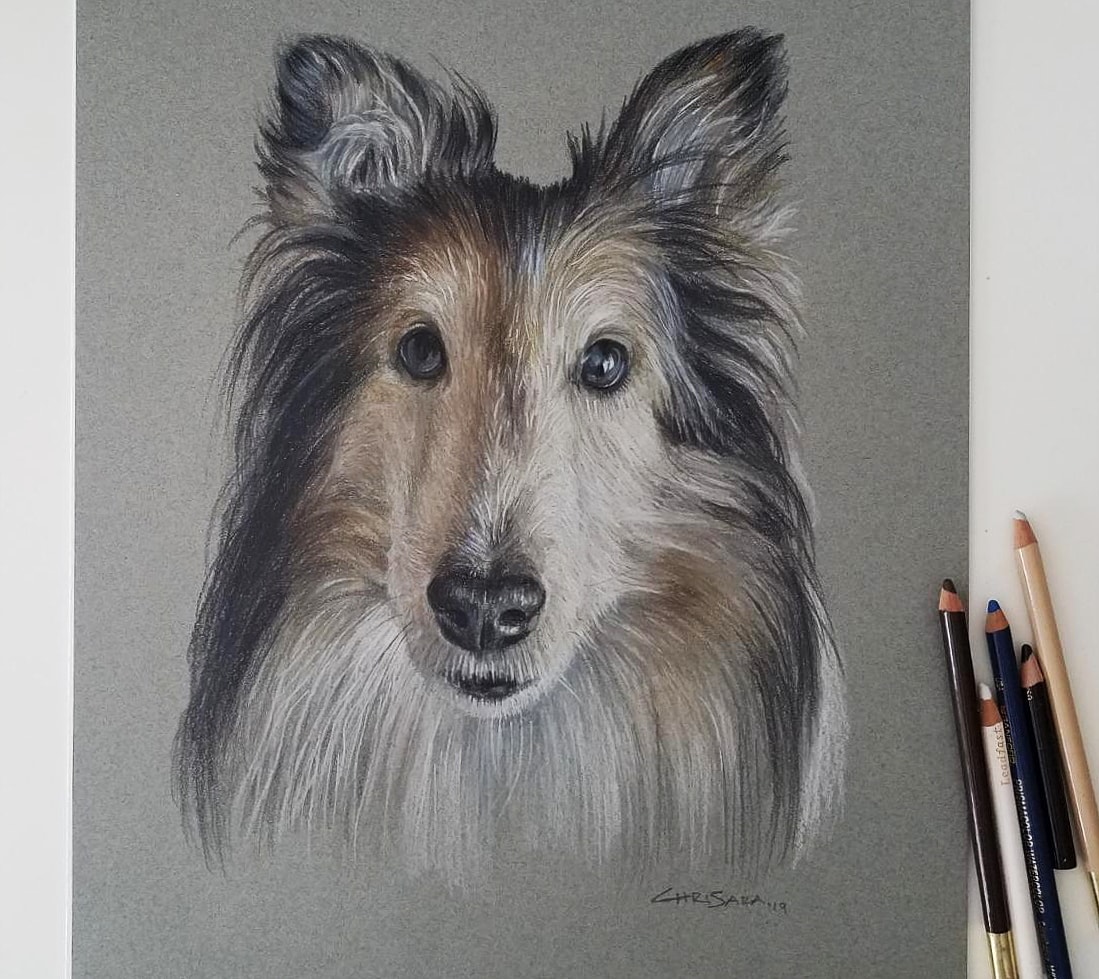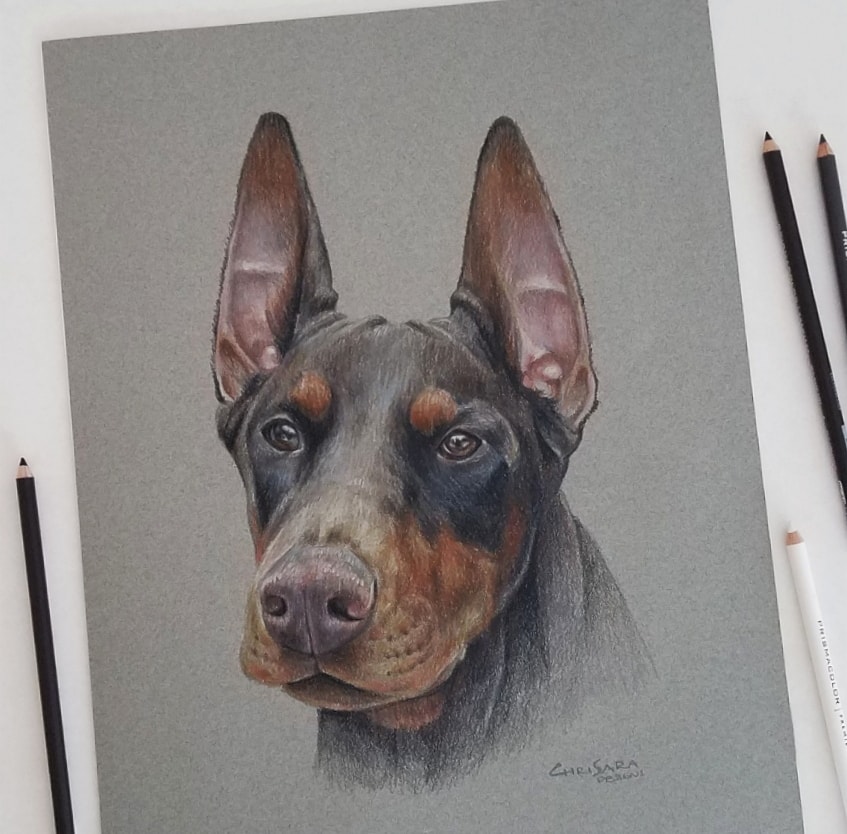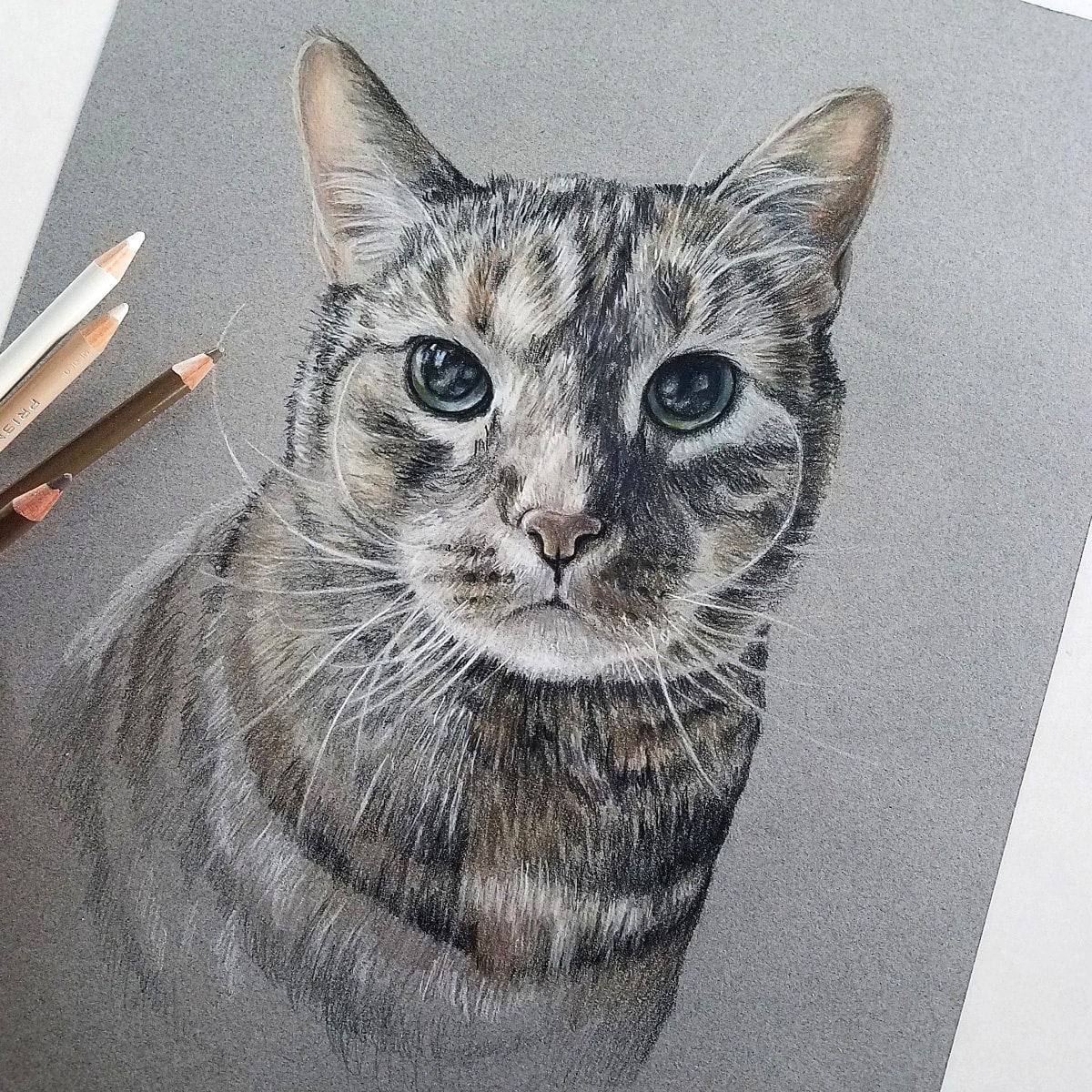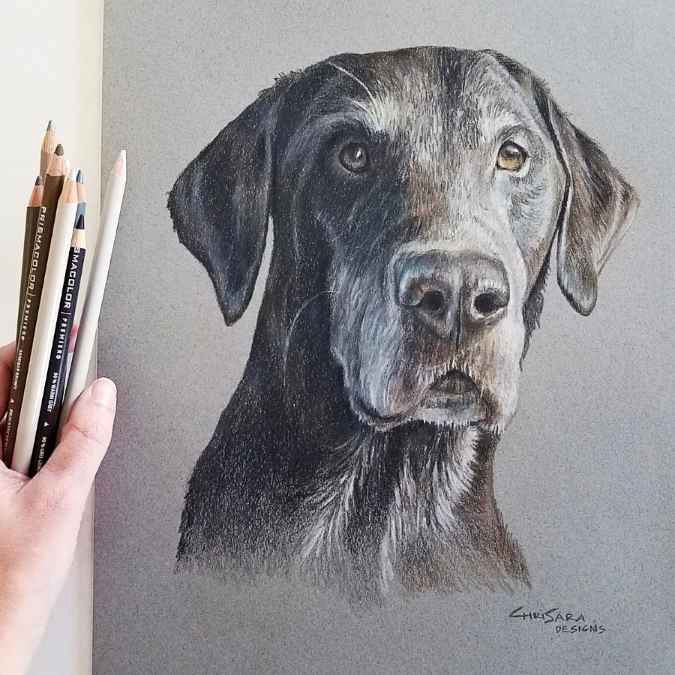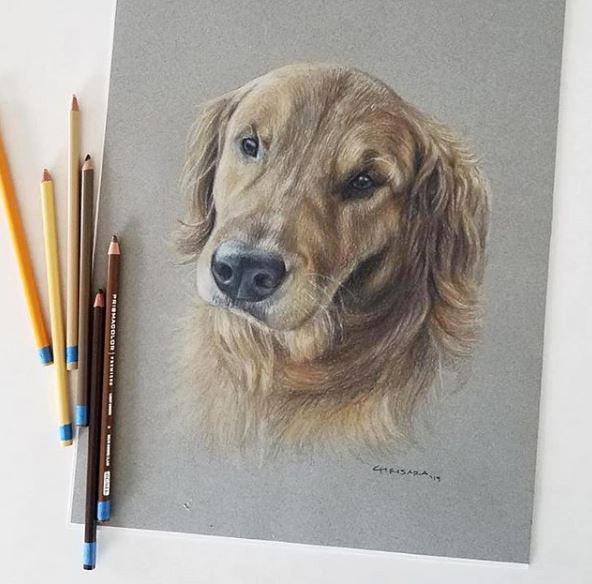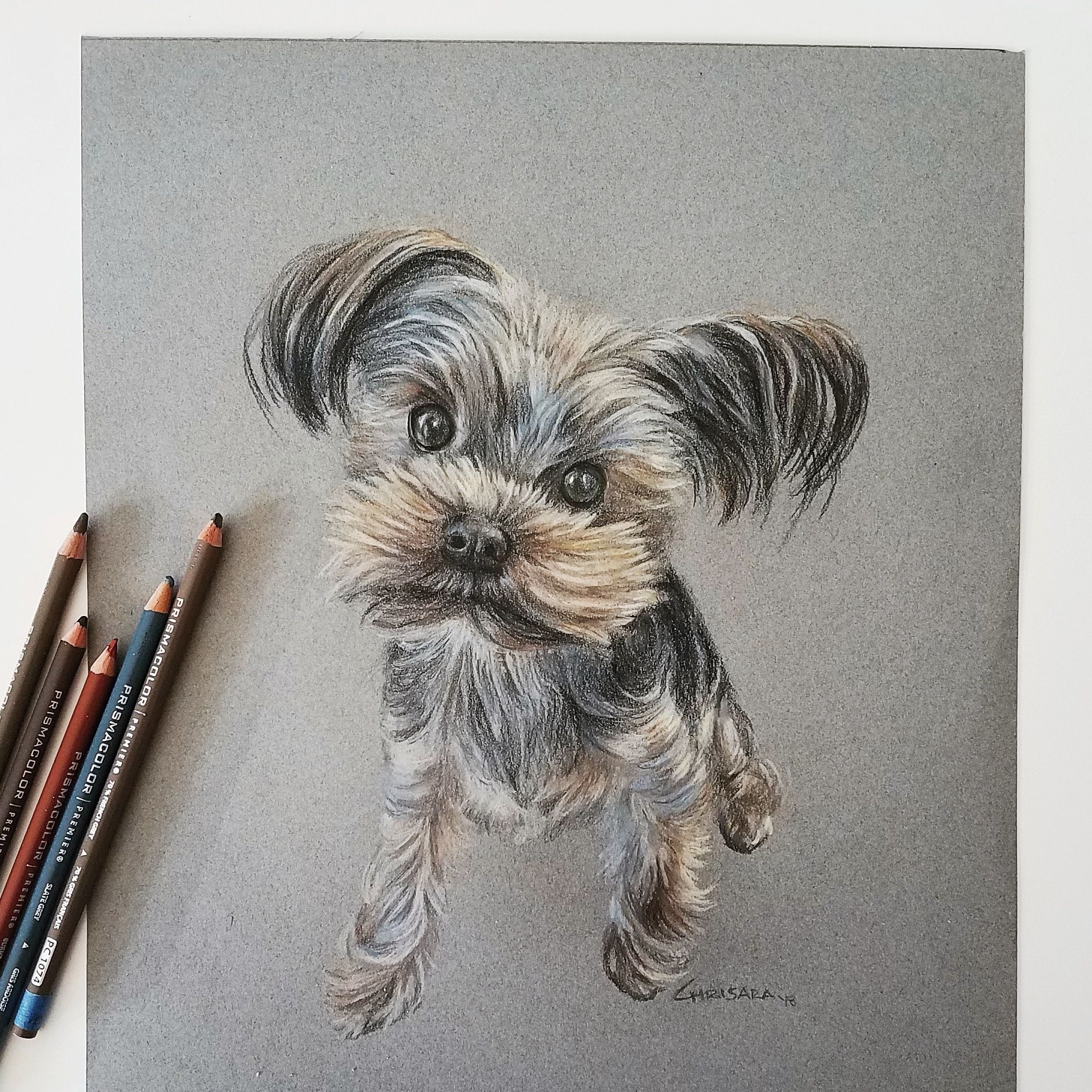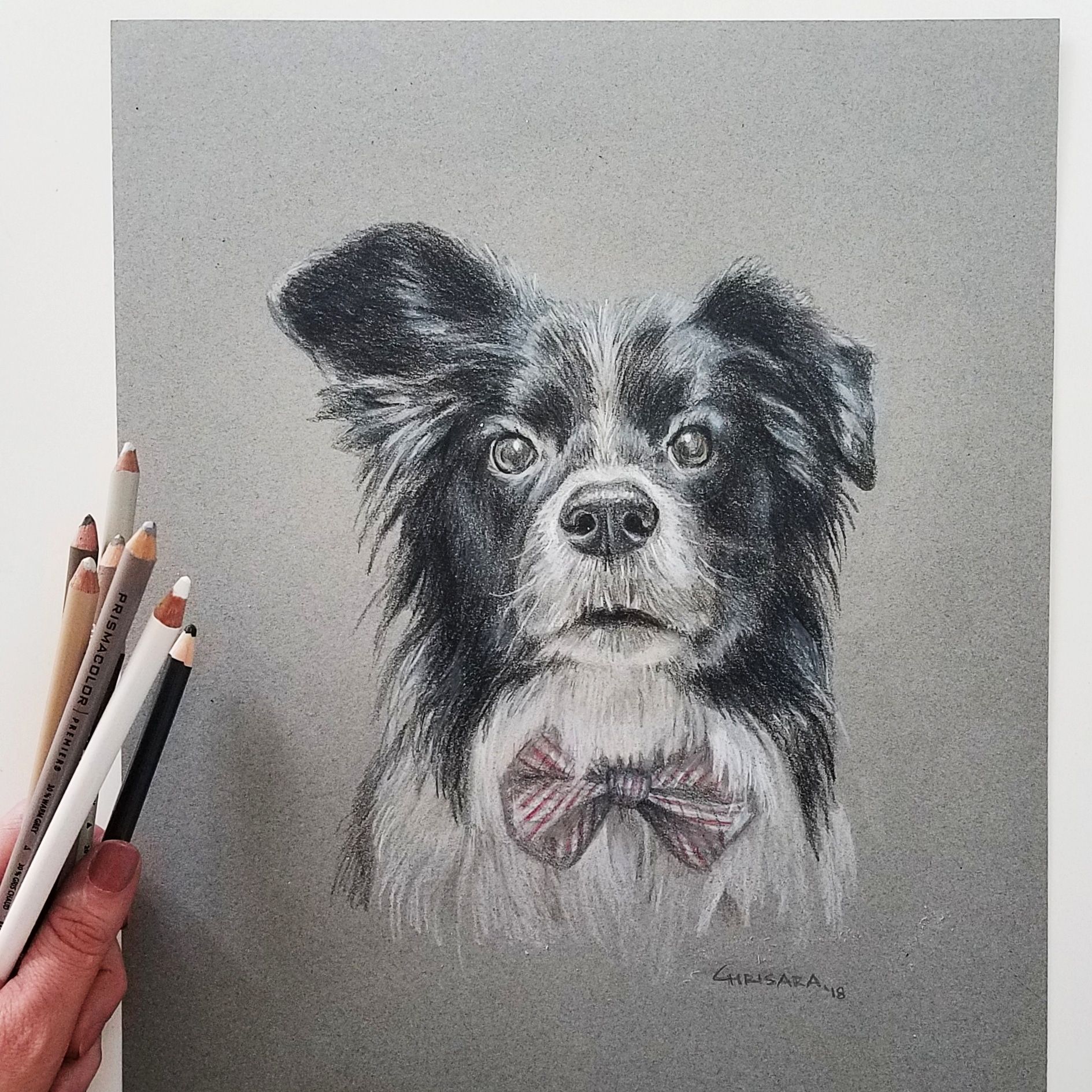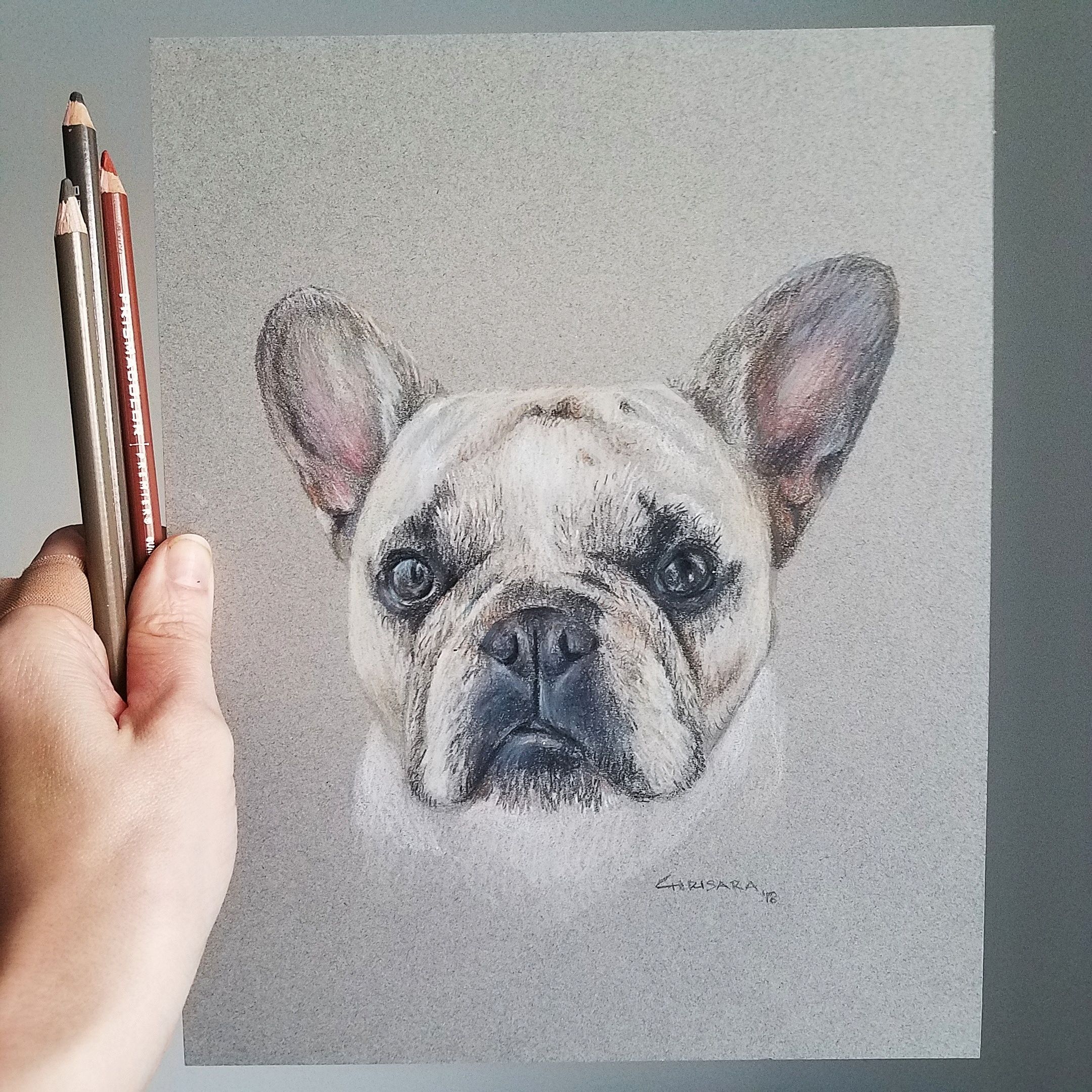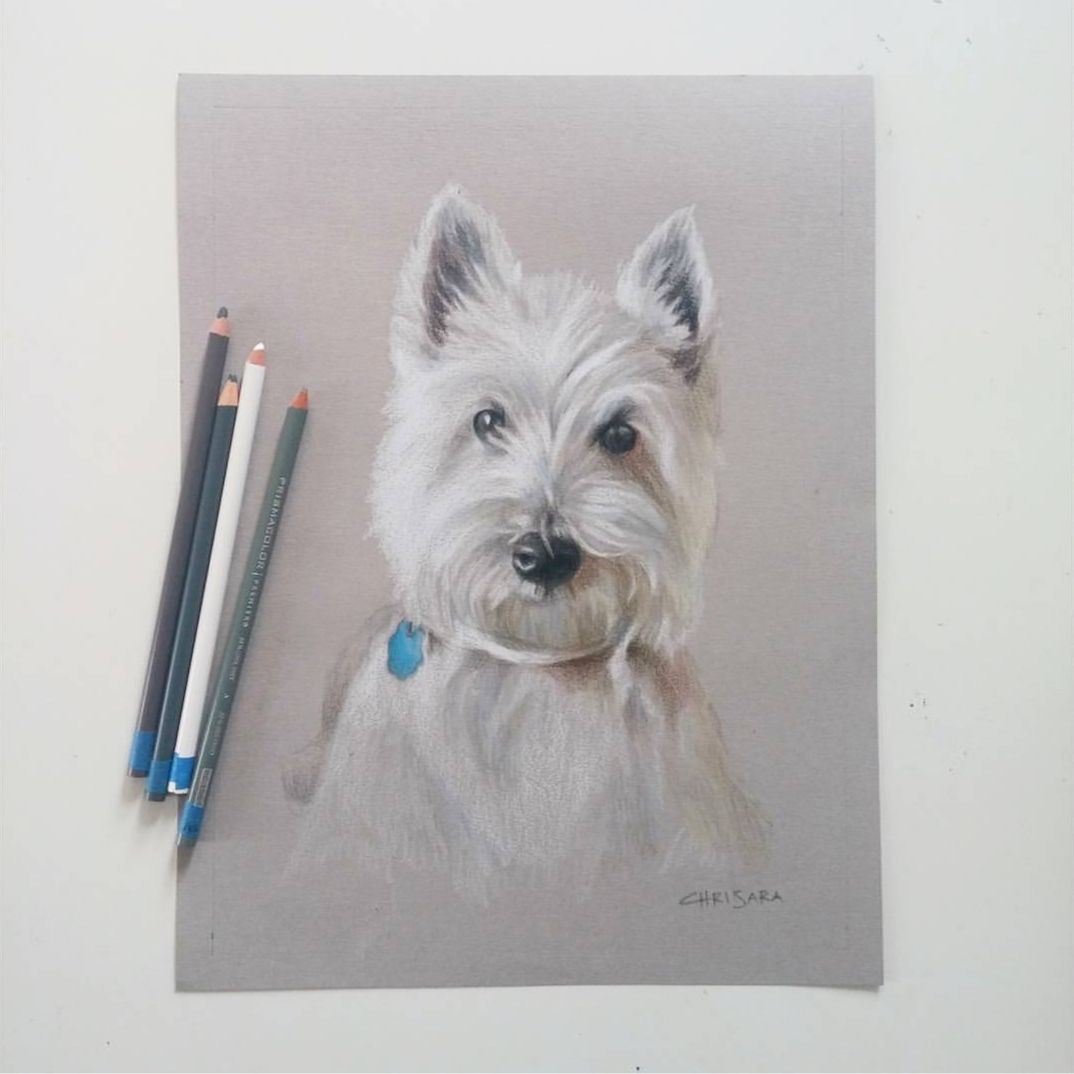 Easy Order Process
Simply follow the 3 easy steps and Chrisara Designs will begin your custom pet portrait immediately
1. Click "Get Your Pet Drawn" button below
2. Fill out our simple 2-line order form
3. Press "Submit".
It's that easy, Order Now below!