Murals by Chrisara Designs
Hand-Painted Murals That Make Your Home Stand Out
Below are some examples of our recent murals.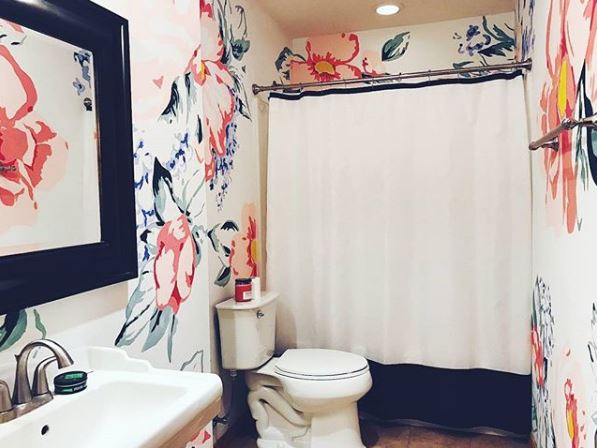 Flower Murals Painted in a Bathroom
Light and airy flowers create a sense of drama in this bathroom.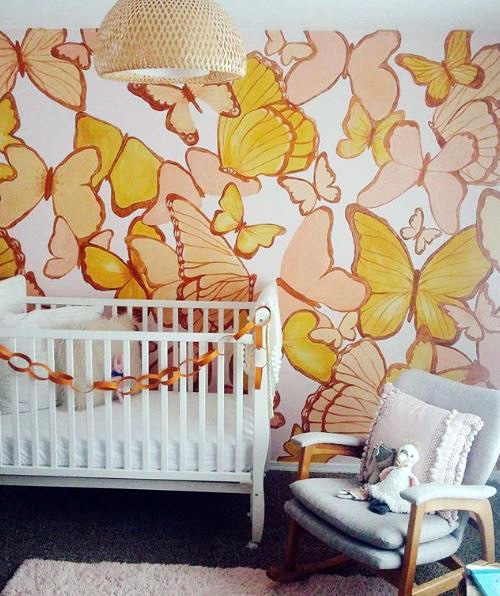 Nursery Butterfly Mural
Butterfly's overlooking a baby's sleeping quarters.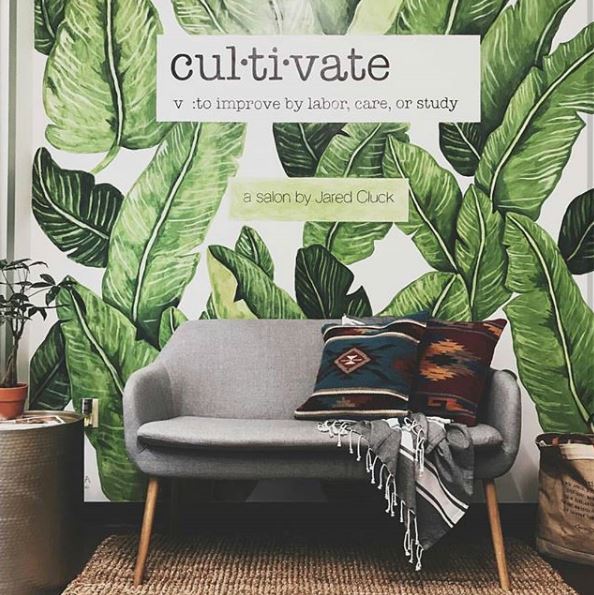 Banana Leaf Mural
Created for Cultivate Salon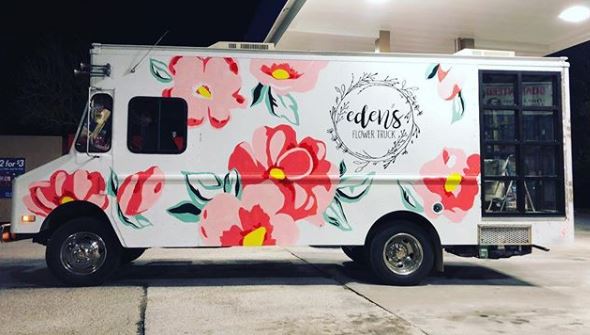 Flower Truck Mural
Flower's on a flower truck. Created for Eden's Flower Truck.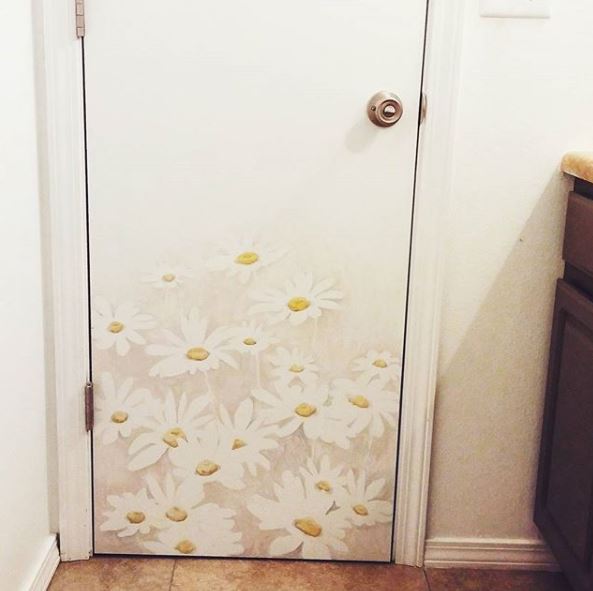 Daisy Door Mural
A small mural of daisies on a bathroom door brings spring feelings all year long.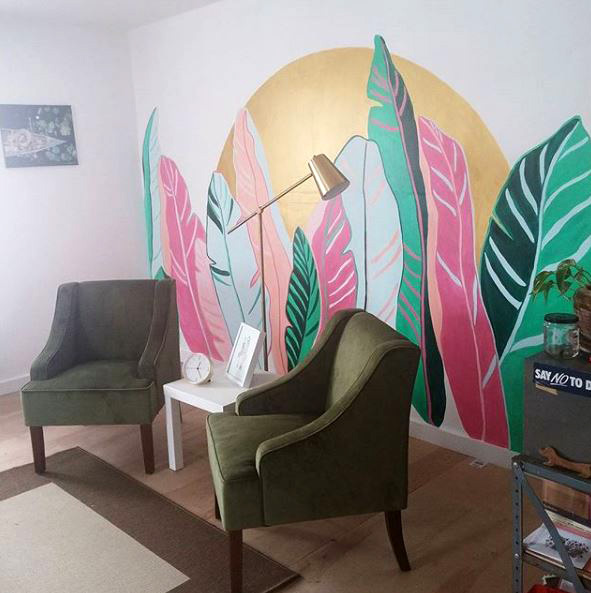 Leaves Dancing to a Golden Sunset
A bright and fun way that kicks up the style of a living room.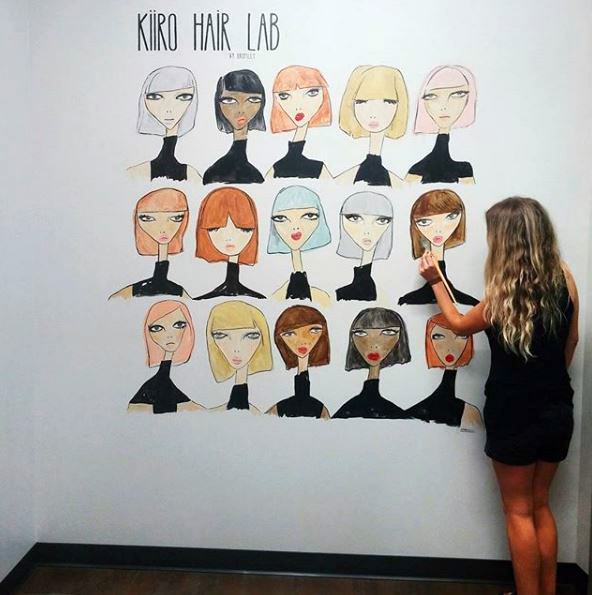 Kiiro Salon Mural
This mural for Kiiro Salon makes their brand shine.
Contact Chrisara Designs Now To Get a Custom Mural Quote
email: chrisaradesigns@gmail.com